Get Started
This course is currently closed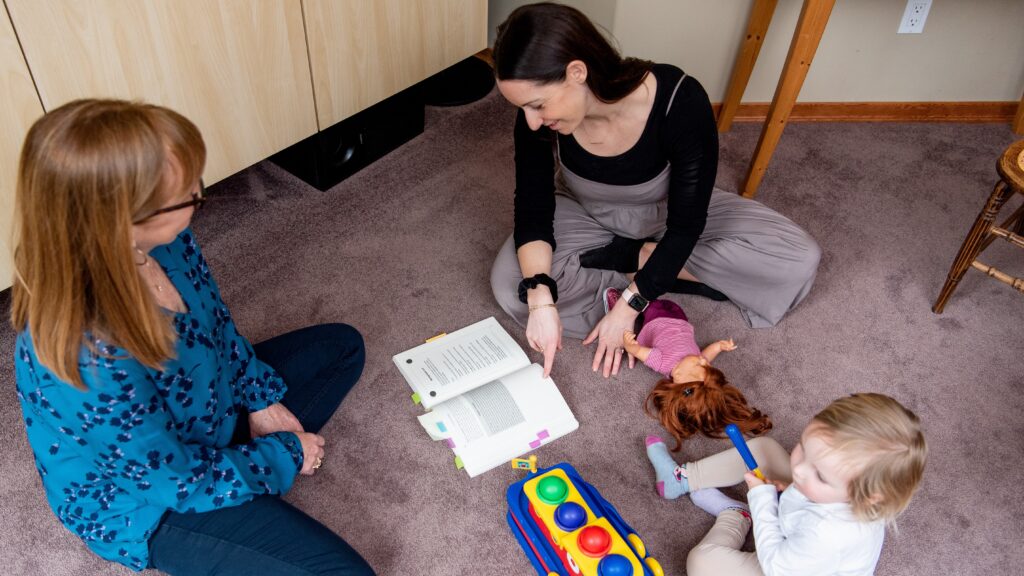 This is the final webinar in the Parent Coaching Introductory Series.
In this webinar you will pull of the information learned in the previous webinars and learn the specifics of how to conduct a parent coaching session. This webinar takes about 1 hour to complete.
It is recommended that you watch this webinar on Google Chrome.