Early Start Canada
Engage, Communicate, & Learn.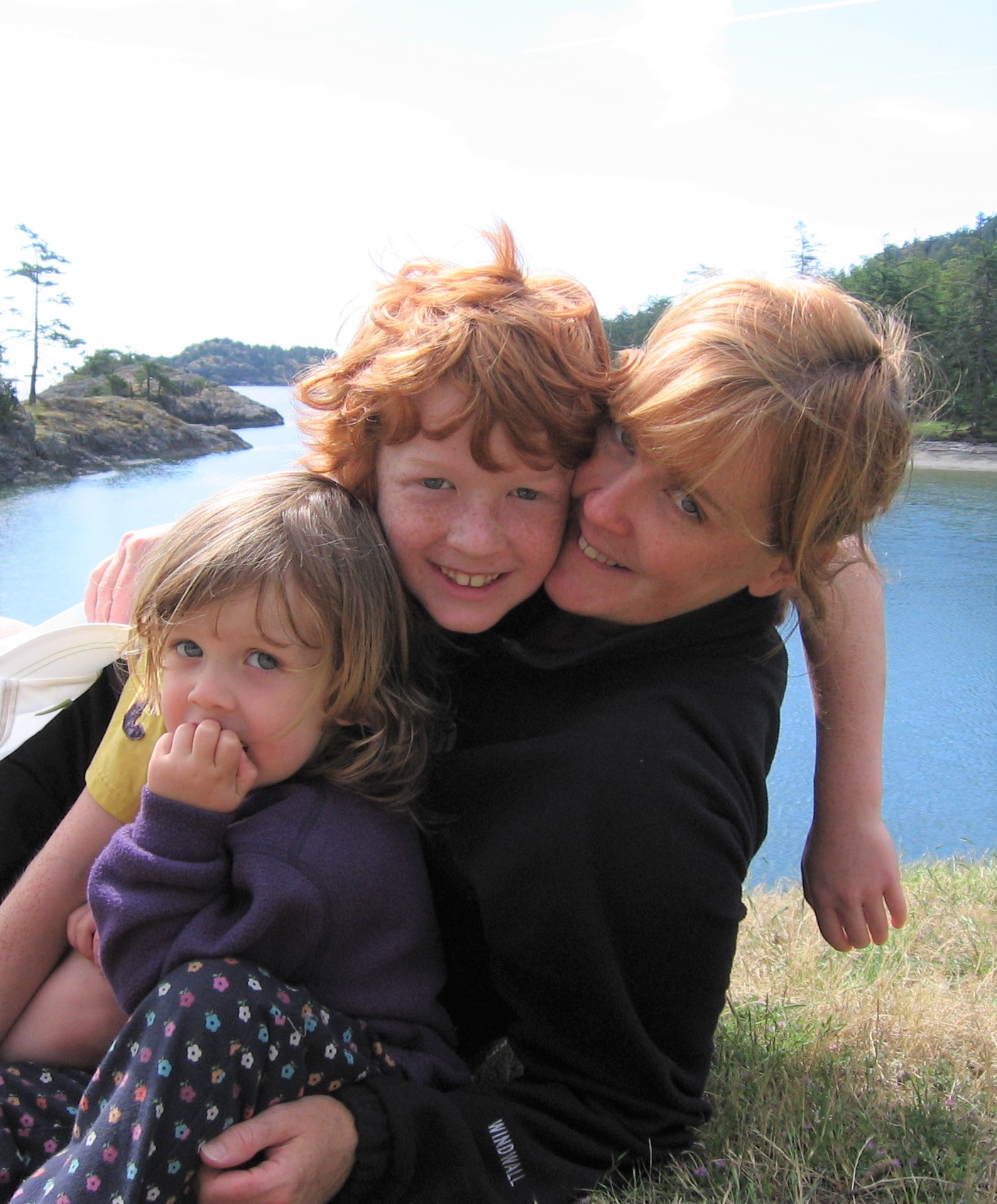 A Family-Centered Approach
Early Start Canada offers continuing education opportunities in the Early Start Denver Model and Parent Coaching for professionals working with young children and their families.
"I have worked with children with ASD for over 10+ years. Learning about the Early Start Denver Model changed how I support children and families for the better!"
Early Start Denver Model
The Early Start Denver Model is a relationship-based early intervention approach created to work with young children showing signs Autism Spectrum Disorder.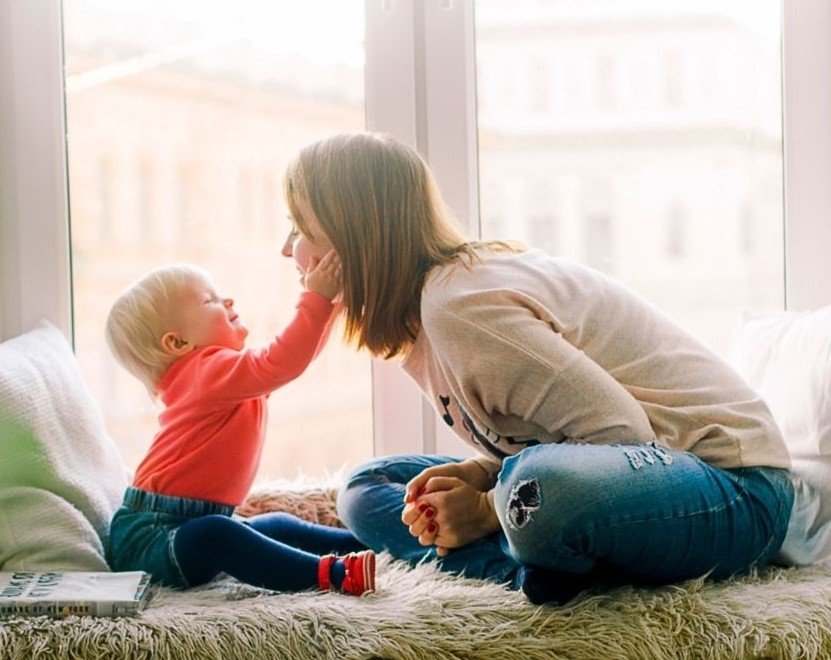 "The parent coaching training I received was the best training I've had in my 20 years as an SLP. It solidified my foundational skills for providing family-centered practice."
Alexis, Speech-Language Pathologist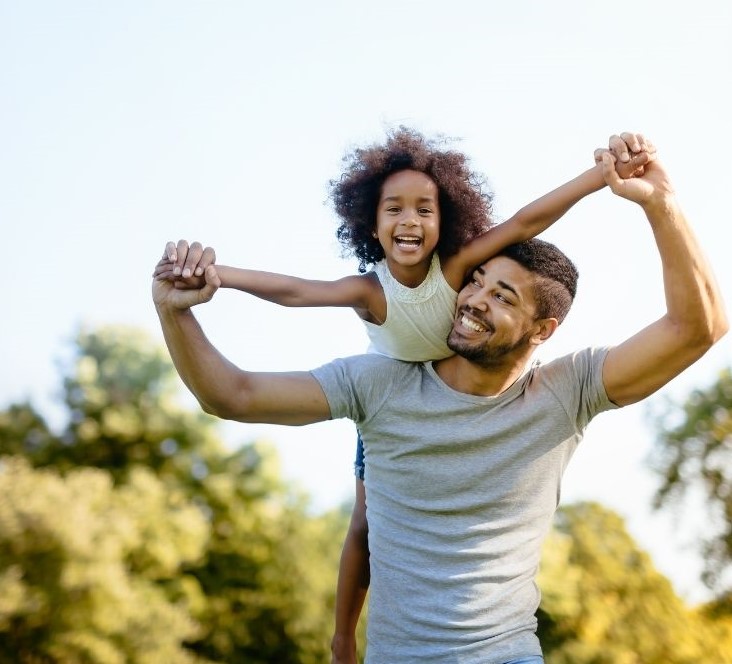 Parent Coaching
Parent Coaching is a collaborative partnership between an early intervention professional and a parent to support a young child's learning and development.
Learn to Coach Parents.
Webinars
Learn at a time that works for you!
Early Start Canada is a BACB ACE Provider
Start A Joint Activity Routine
1.

Offer your child a choice of activities or follow their choice of activities.
2.

Sit at a table or on the floor across from your child.  Try and have the items you are playing with between you and your child.
3.

Listen and watch what your child is doing.  Narrate and copy your child's actions.  Take turns.
4.

Continue to narrate as you go! Model new actions and add new materials. Keep the turns going.
5.

When it's time, clean up and move to another activity.