The ESDM is an early intervention approach specifically developed for children between the ages of 12 and 48 months with or showing signs of Autism Spectrum Disorder (ASD). The ESDM:
Is based on the understanding of early childhood learning and development.
Uses everyday routines and play activities to create positive interactions.
Uses the teaching principles of applied behaviour analysis (ABA).
The ESDM can be implemented in everyday settings by trained therapists and parents to build positive and fun relationships. The ESDM "seeks to empower children with ASD to become active participants in the world, initiating interactions with other people." (ESDM Manual).
It was developed by Dr. Sally Rogers and Dr. Geraldine Dawson. For more information, https://www.esdm.co/
The next ESDM Advanced Workshop over Zoom will be offered in January 2024.  If you are interested, you can register below.  
Are you interested in hosting a workshop for your staff?  
Take the ESDM Advance Workshop over Zoom.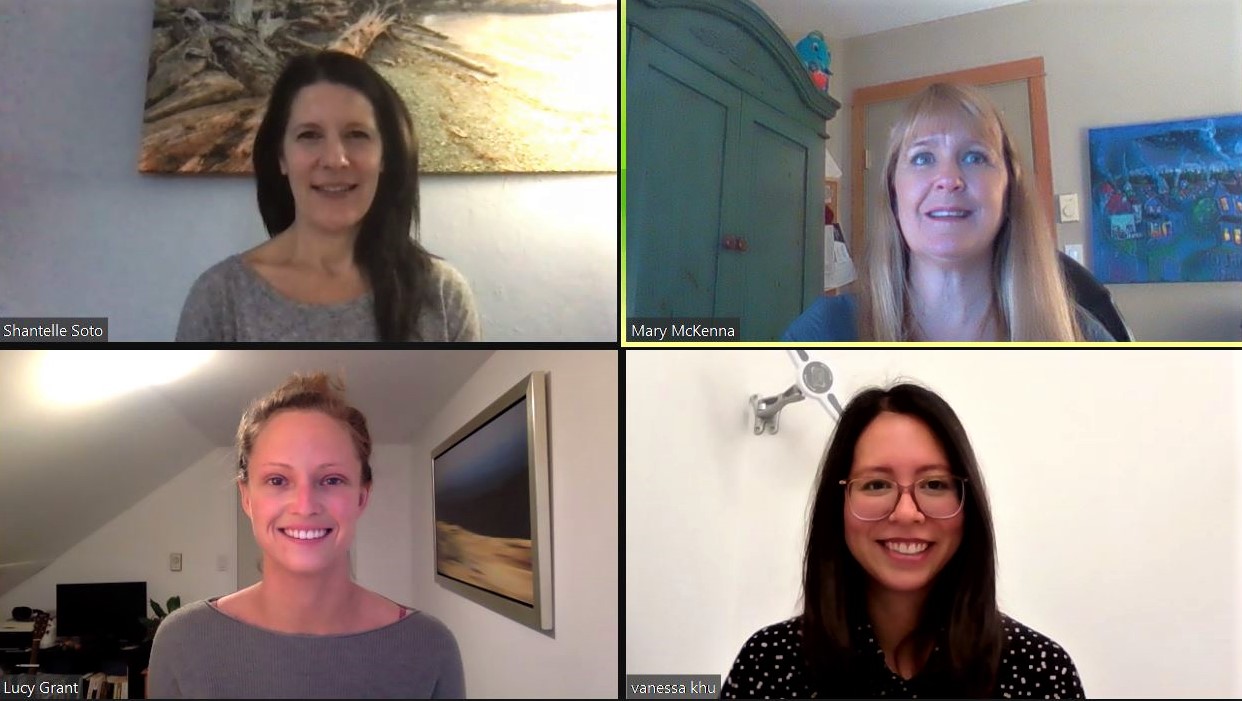 ESDM Advanced Workshop - Fall 2020
Participants from Vancouver Island, Canada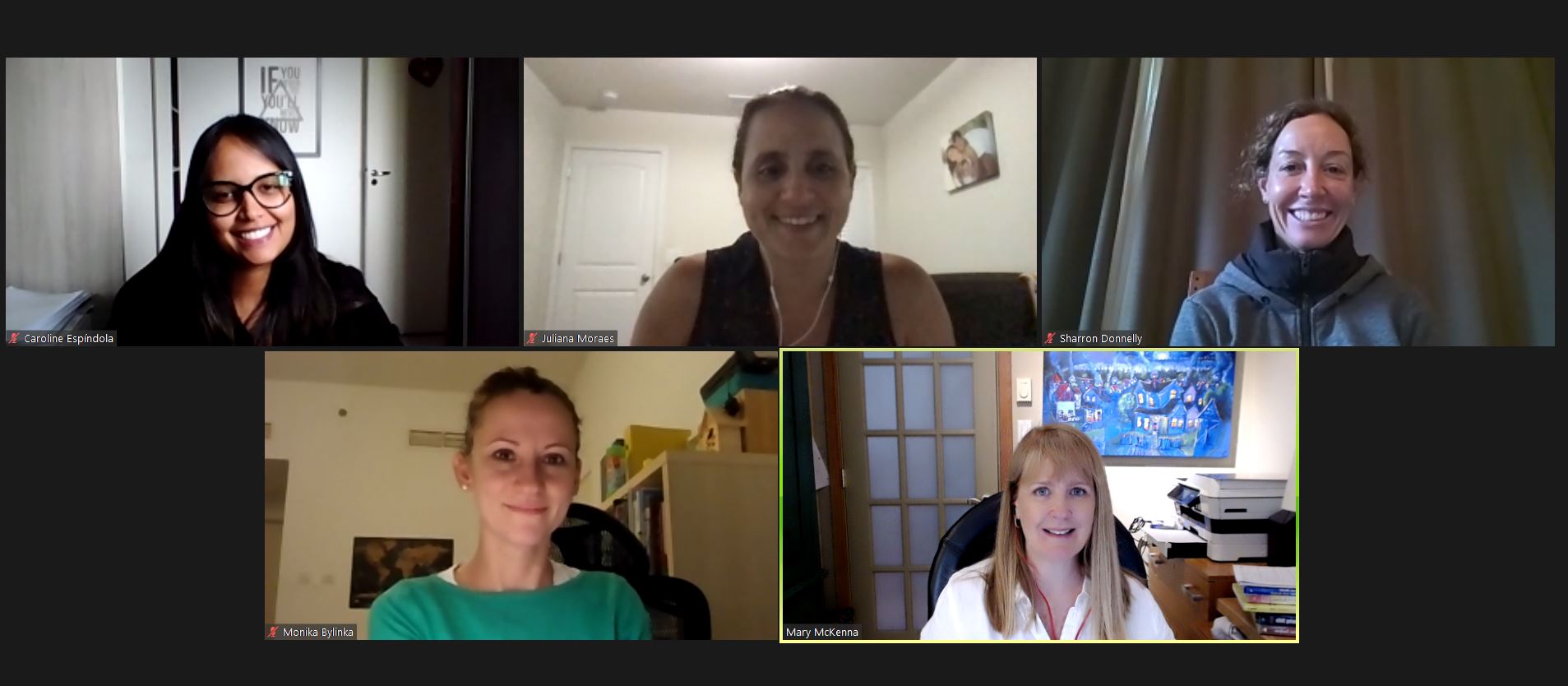 ESDM Advanced Workshop May-June 2021
Participants from USA, Brazil, & United Arab Emirates

ESDM Advanced Workshop - Fall 2021
Participants from Greece, Switzerland, USA, and Canada
ESDM Advanced Workshop March-April 2022
ESDM Advanced Workshop August-September 2022
Participants from USA, Brazil, & Canada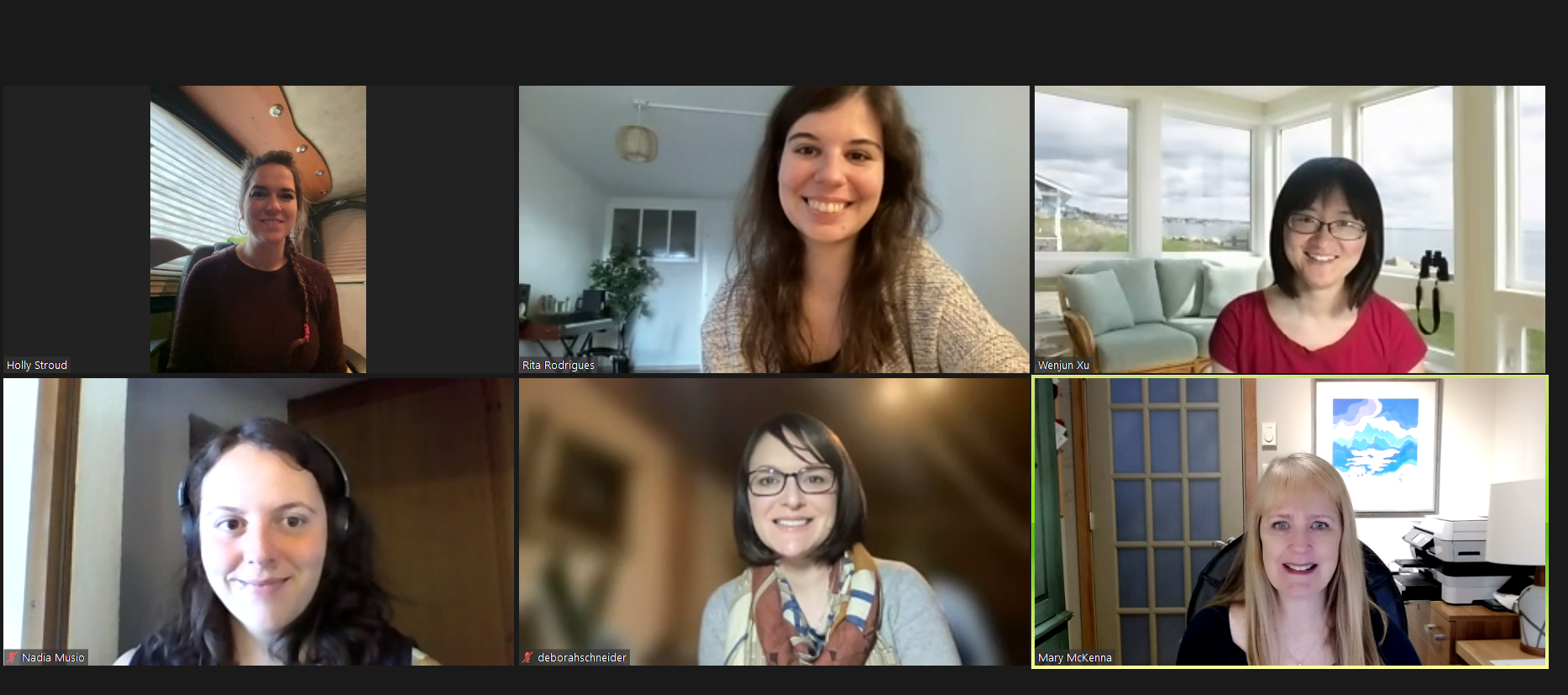 ESDM Advanced Workshop March-April 2023
Participants from Canada, USA and Switzerland
"As an ESDM Supervisor, Mary challenged me to explore my client's abilities more in depth than I had before.  The ESDM model and Mary's supervision radically changed my perspective towards Naturalistic Developmental Behavioural Interventions.  Mary shared her love for the ESDM and I truly enjoyed the various perspectives she offered me.  She challenged me to push myself clinically and I am a stronger clinician for it.  I am able to use what Mary and I discussed in my practice everyday and have seen the wonderful results with clients."                                                                                                                                                                 
Holly Adair-Simpson, BCBA
Parent Coaching
Parent coaching is a unique partnership between an early intervention provider and parent. The early intervention provider or coach has specific knowledge and understanding of child development and teaching strategies. The parent is motivated to support their child's learning and has a thorough understanding of their family's daily routines and child's interests. Together they engage in a systematic process to develop ways to support a child's learning and development through everyday parent-child interactions and play routines.